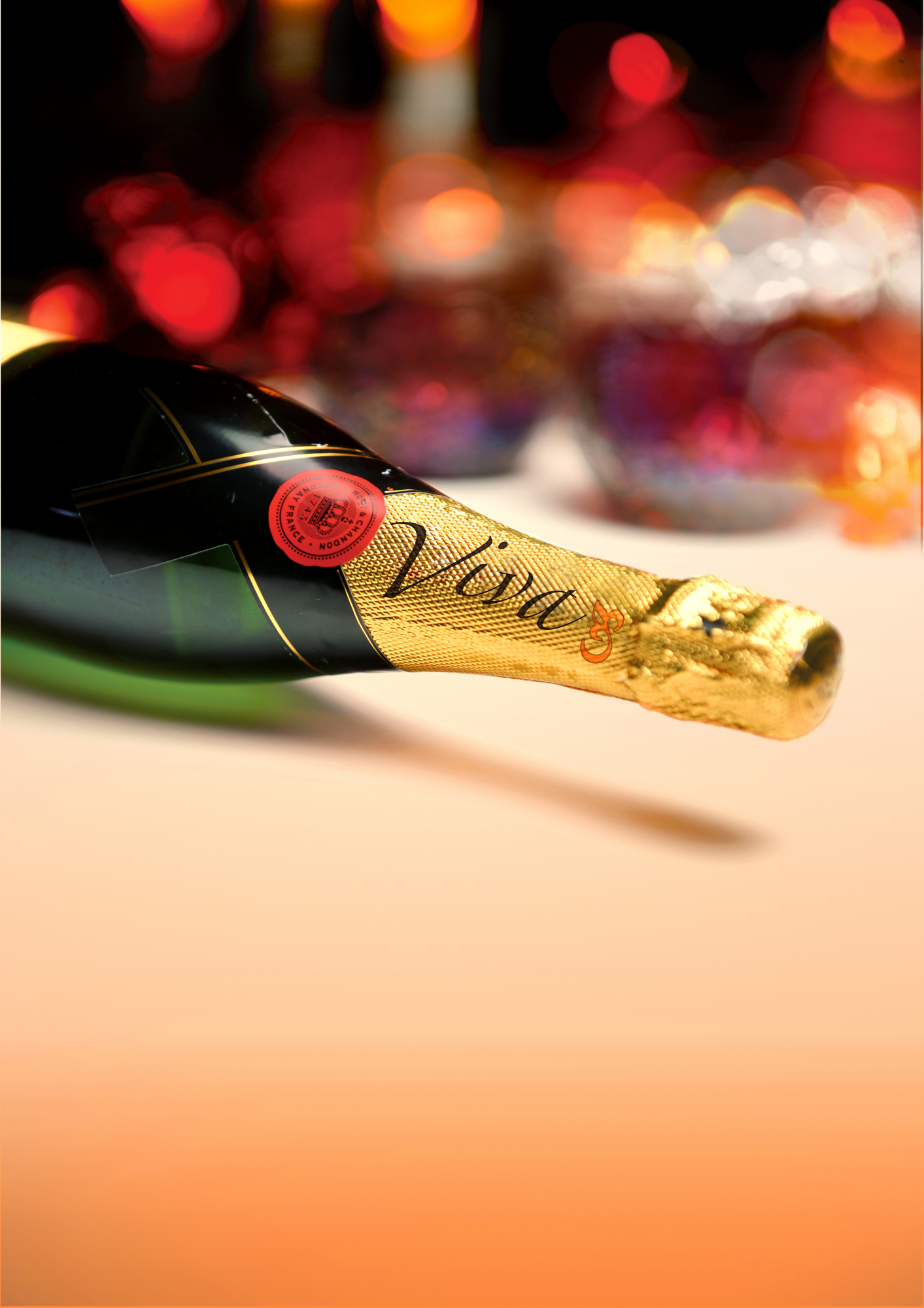 reserve by phone
To reserve your dining experience at viva today!
Simply call us!
Restaurant : 01629 593505
Booking for groups
Booking for 10 people or more, require a £5 deposit per head and also a pre-order from our menu.
Please write down your pre-order in the Additional note area of the booking form and make deposit payments over the phone:01629 593505 to confirm your booking.
"The best Italian meal we have had for some time. Excellent service. Thank you."
"We enjoyed the food and atmosphere so much at your restaurant a few weeks ago we told several friends who now want 'The Viva experience."
"The food was very well seasoned and tasted great! Especially the Risotto. The staff were attentive and very friendly. Thank you very much."
Subscribe to our newsletters and find out about our special offers.