The best table in Matlock
Situated in beautiful surroundings of the county town of Matlock, Derbyshire Viva restaurant creates an environment to enjoy the true taste of Italian and contemporary cuisine.
Fresh produce everyday
Viva prides itself in using only the freshest and finest ingredients. But it is not just about the ingredients, customers are getting the best quality Italian food, freshly prepared and served at an affordable price.
TASTE OUR DRINKS
BEST COCKTAILS IN TOWN
Fine Dining experience
All of our drinks have been carefully selected and we are pride ourselves on selecting only the best finest alcoholic beverage, from the finest white and red wine to vintage Champagne and whisky that you deserve.
In short, our aim is to bring you something special and/or unique that you, or your friends will enjoy.
PERFECT PLACE FOR A RECEPTION
If you have a special occasion such as birthday, wedding, christening or a corporate event Viva is the place to celebrate.
For parties of 10 people or more please provide a pre order and a £5 per person deposit to secure your table.
Please view our menu and select your choices.
To make deposit payments over the phone.
Please call us on 01629593505
Please send your pre orders to info@vivarestaurant.net.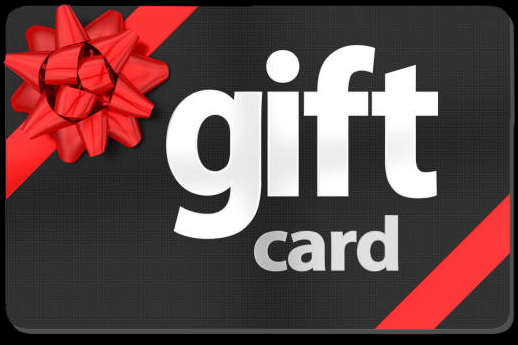 Vouchers are perfect for every occasion
Birthdays and anniversaries…graduations and weddings…Vivas Vouchers are perfect for every gift-giving occasion and any age group!
Let the recipient of your generosity join us for the finest Italian cuisine. Vouchers are available for purchase at the restaurant, by telephone or E-mail.
Testimonials
"The best Italian meal we have had for some time. Excellent service. Thank you."
"We enjoyed the food and atmosphere so much at your restaurant a few weeks ago we told several friends who now want 'The Viva experience."
"The food was very well seasoned and tasted great! Especially the Risotto. The staff were attentive and very friendly. Thank you very much."
Subscribe to our newsletters and find out about our special offers.