The best table in Matlock
Situated in beautiful surroundings of the county town of Matlock, Derbyshire Viva restaurant creates an environment to enjoy the true taste of Italian and contemporary cuisine.
Fresh produce everyday
Viva prides itself in using only the freshest and finest ingredients. But it is not just about the ingredients, customers are getting the best quality Italian food, freshly prepared and served at an affordable price.
HAC TELLUS, FELIS RISUS AT mattis mattis. Eget euismod semper eget tortor, donec amet, blandit. Tristique facilisi faucibus elementum feugiat in nam in feugiat. Ipsum odio etiam duis facilisis amet vulputate.
Pull up a chair. Take a taste. Come join us.
Tristique tempus condimentum diam donec. Condimentum ullamcorper sit elementum hendrerit mi nulla in consequat, ut. Metus, nullam scelerisque netus viverra dui pretium pulvinar. Commodo morbi amet.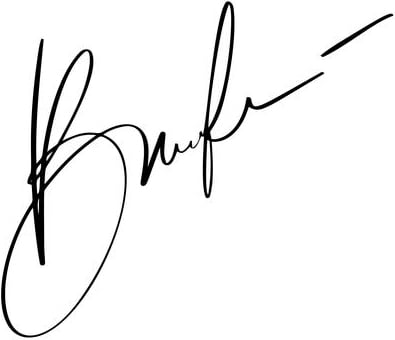 What critics are saying about us