Menus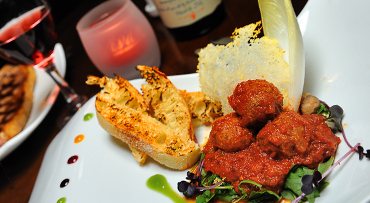 Viva prides itself in using only the freshest and finest ingredients.
But it is not just about the ingredients, customers are getting the best quality Italian food, freshly prepared and served at an affordable price.
We offers a diverse menu that caters for all tastes, should you have any special dietary our chefs will be happy to help.
Download our Digital Menu